Add all to calendar
2021
October

S

M

T

W

T

F

S

1

2

3

4

5

6

7

8

9

10

11

12

13

14

15

16

17

18

19

20

21

22

23

24

25

26

27

28

29

30

31
December

S

M

T

W

T

F

S

1

2

3

4

5

6

7

8

9

10

11

12

13

14

15

16

17

18

19

20

21

22

23

24

25

26

27

28

29

30

31
September 2021
Heritage Open Day - TBC
Sunday 19th September, 11:00 am — Shoreham Fort
WE WILL CONFIRM THIS EVENT NEARER THE TIME. At present there are no definite plans for this event to take place.
As part of England's largest festival of history and culture, Shoreham Fort is open to all.
A Soldier from the era of the fort will give you a tour at 14:00 as others will show you the progression of the rifles throughout Queen Victoria's reign and beyond.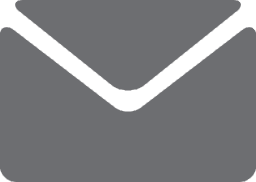 November 2021