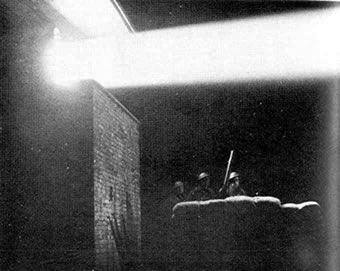 This is an aiming light tower from World War II. It is situated next to the fort and would have looked out to sea for possible invaders, using a large light that it housed. It is also believed that it may have been used in conjunction with a second tower built further down the beach towards Worthing as an aiming light for the massive 6 inch naval guns built on the fort.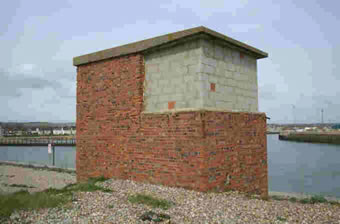 It was de commissioned after the war but in the 1950's it was briefly brought back to life and used in the making of the film Battle of the V1. Afterwards, it was left derelict until 2008 when the National Coastwatch Institution (NCI) obtained a lease to use it for watching the water once more.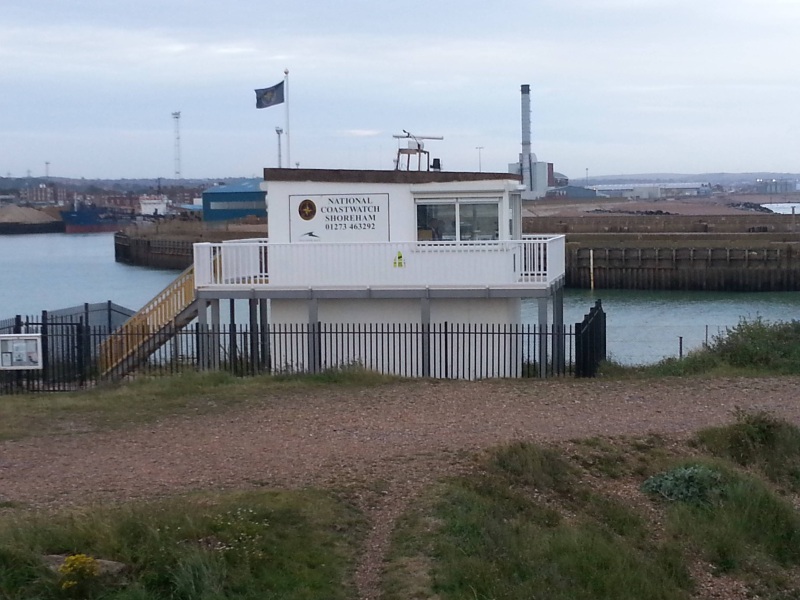 Today the tower is still used by the NCI. They use it, still to look out to sea, but they are looking for people in danger. These guys are a really friendly bunch, so please pop up to their tower when you visit the fort and find out exactly what they do.
I think you will agree that they have done a fantastic job of saving our heritage and giving a future use, so similar to that of its original purpose.