"We all try to remember the things we have lost and would do anything to have those things back, so why do we not look after them before they are lost."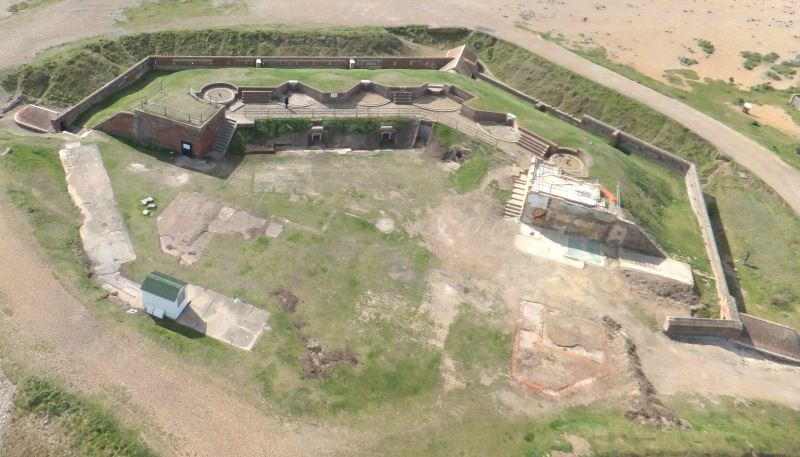 My name is Gary Baines, this is my web site, and the reasons I have put it together. When I was a child, my grandfather took me to see this fort. I can remember running around the Carnot wall, holding a stick, pretending it was a gun. Unfortunately my grandfather passed away that same year so the fort was to be my last memory of him.
Since then It has always fascinated me.
After investing in a computer, I searched the Internet to see what I could find out about the fort. I spent several hours searching to find out that there was very little documented about this rare fort.
Therefore in the hope that other people are interested, I have set up this web site. So have a good look and please visit again as the site is always being updated.
If after looking at the web site you can add anything to aid my research, or have any questions or suggestions, I would be very grateful if you could contact me